Welcome To Willowbridge School
On behalf of the staff and governors of Willowbridge School I would like to extend a very warm welcome to our school website.
Our Ethos Statement
"Welcome to Willowbridge where we provide a happy, safe, nurturing environment in which all children are encouraged to grow, learn, develop and succeed in all aspects of life. We aim to achieve this through strong partnerships and committed relationships between school, family and the wider community."
To view our school prospectus. Please click here.
Please enjoy your visit to our website and don't hesitate to contact the school if you wish to see around the school.
Latest 2021/22 Events
Mid Term Holiday

14

Feb

2022
For information on how to apply for Free School Meals and a Uniform Grant. Click the image below.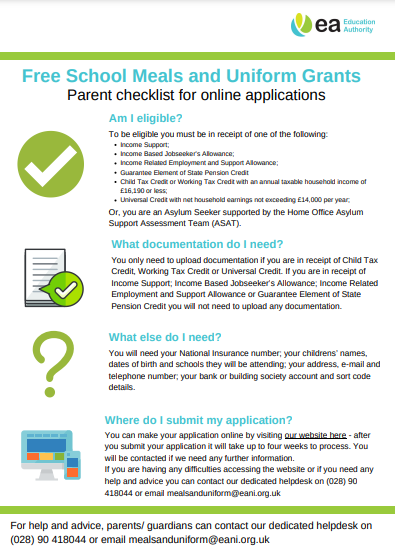 Covid 19 Testing Update
Testing to begin on 19th March
We will begin our voluntary Covid 19 Testing on 19th March.
Click below to find out more.
Click the link below to view the Parents Guide to Covid 19 Testing in Special Schools.
Parents Guide to Testing in Special Schools in NI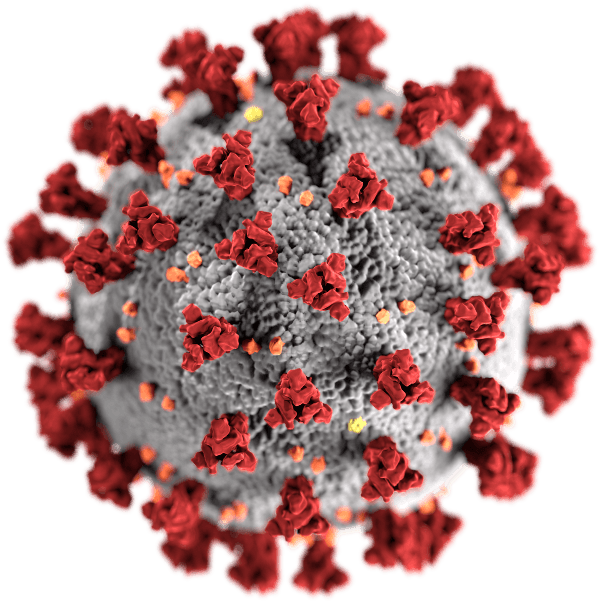 Prizegiving 2020
Unfortunately, due to Covid 19 we were unable to have our usual annual celebration of success.
Click on the link below to view our school Prizegiving for 2020.
School Activities
It is always a time of mixed emotions when we reach this time of year. This year we celebrate the time spent at Willowbridge by 13 wonderful pupils. Click the link below to view our Leaver's Assembly for 2021.
Unfortunately owing to the ongoing restrictions caused by the pandemic we were unable to celebrate Sports Day in the usual way. But this did not stop us having a great day.
Click the image below to view some pictures of our day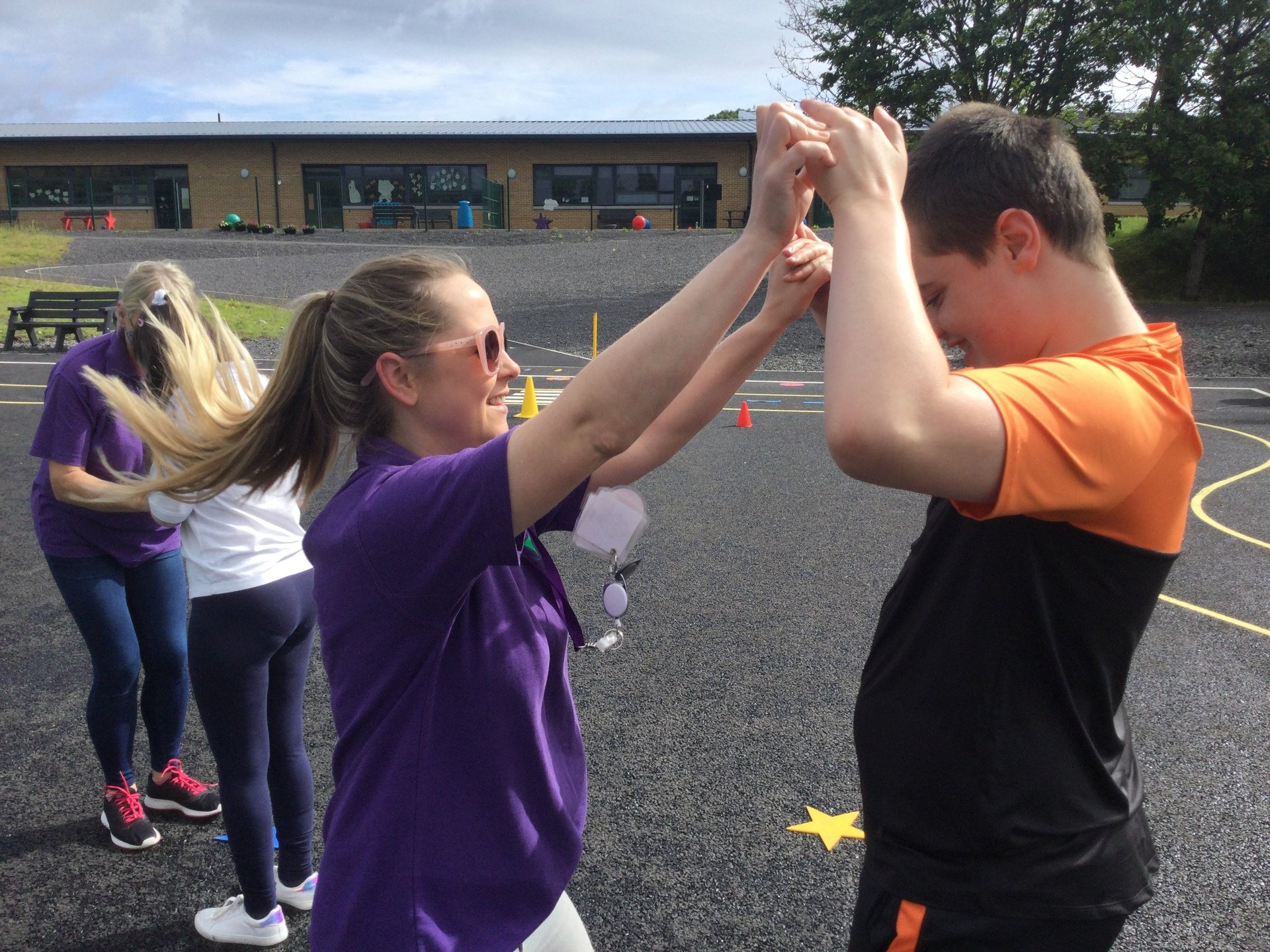 The pupils and staff of Willowbridge had great fun performing their own unique version of the Jerusalema Dance.
Click the image below to view the video.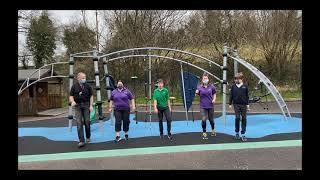 A group of our pupils had the opportunity to attend Annagh Social Farm for 4 weeks. They enjoyed the experience which extended their learning in an outdoor environment.
Click the image below to see more.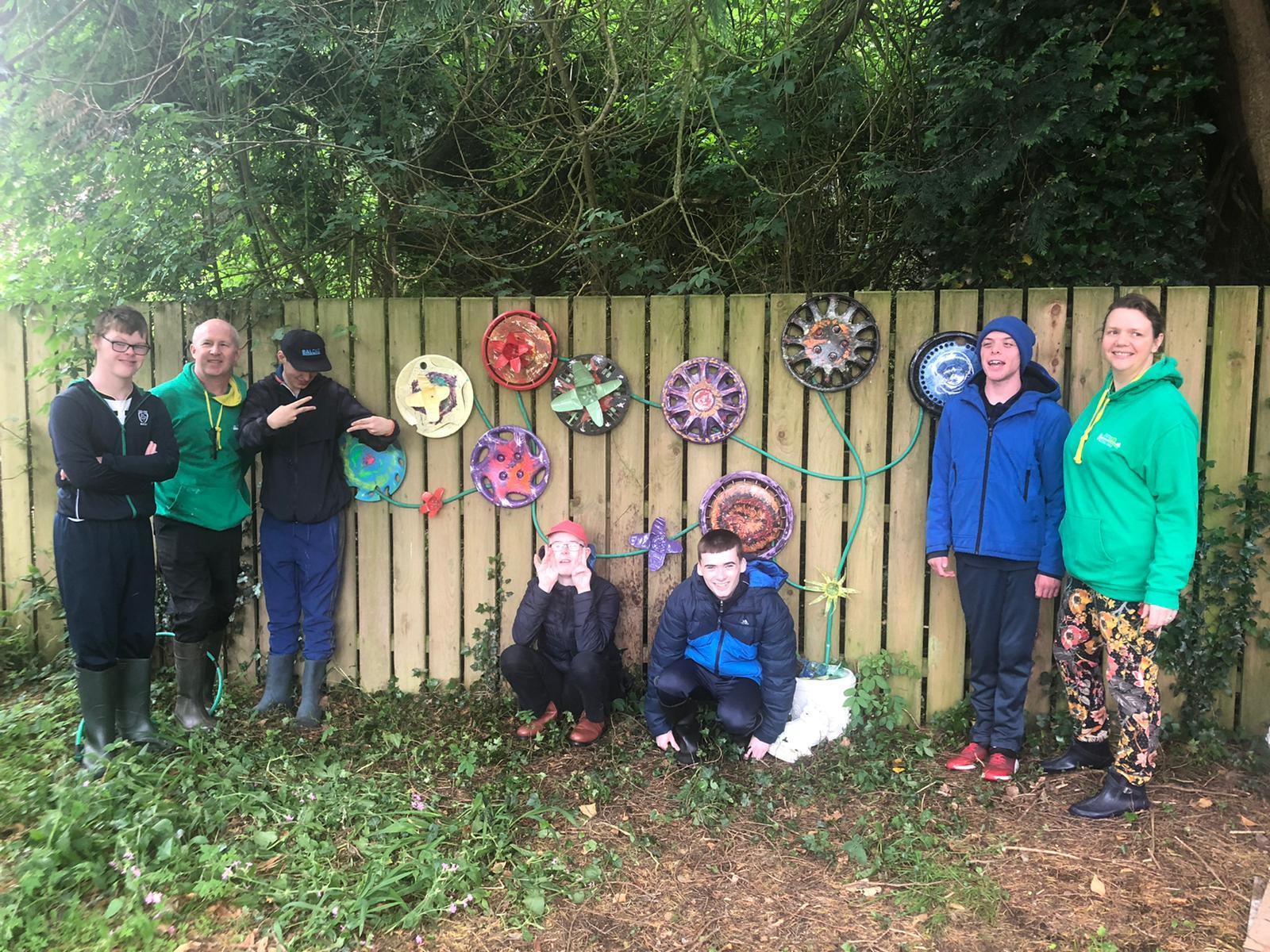 Lockdown 2020
A short video of some of our wonderful pupils during lockdown 2020.
"Building Bridges to the Future"